Orchestrate and Create:
Safe Social Media Workflow for Ad Agencies
Your clients expect – and pay – for perfection. They want to know you're on top of their
accounts and can deal with big traffic and big exposure. The good as well as the bad.
"…the "killer app" that makes you either take the plunge or switch providers
in the world of social media management systems." – Forbes
The Challenges:
Account teams grow, shrink and get reassigned. Provisioning can be difficult.
Account strategy and tactics can get out of synch.
Fast-moving developments require instant alerts, and instant responses.
The Consequences:
Clients, brands, and messages can get mixed up.
Timing is everything – the speed and accuracy of response is crucial.
Clients demand systems and controls that ensure moderation, oversight and accuracy.
A Better Way: Develop, Protect and Grow Your Best Social Media Clients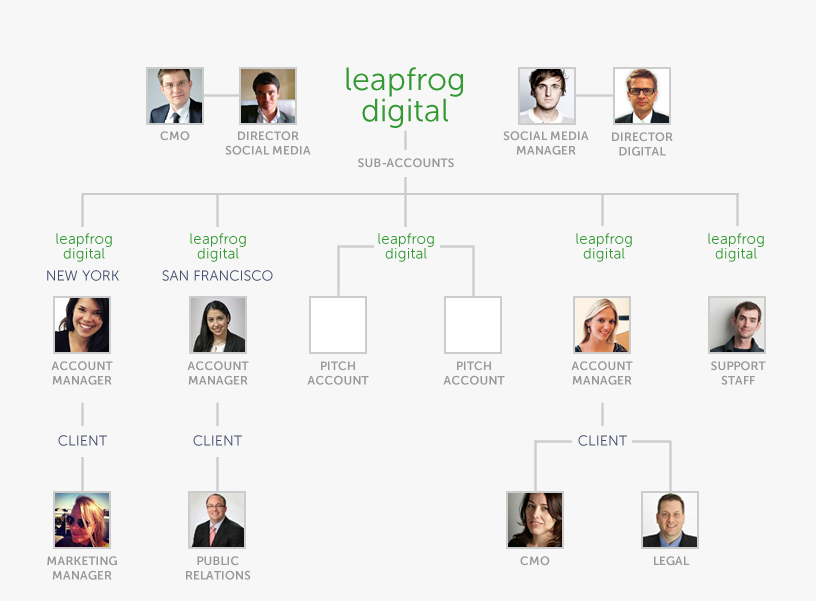 When you run social media communications for a client, they trust you with their customers and good name. They look to you for guidance and security and assurances that you'll deliver on your promises – and their promises. Show them you have the know-how and tools to get it all done.

SocialVolt is used by the best agencies in the world. The benefits are numerous:

Simple social media listening, moderation and account management.
Protection against inaccurate, malicious or profane content.
Audit, search and sort - proxy logins track all users and their activity.
Six ways SocialVolt makes your counsel and communications more efficient and profitable:
1
Account team members appreciate processes and tools that streamline and facilitate great work.
2
Account team members work more quickly and more precisely.
3
Clients gain more confidence and reward it with more business.
4
There is less wasted time and frustration among frontline social media marketers.
5
SocialVolt solutions experts provide on-going training and staff support.
6
Success is measured and monitored using concrete variables such as tweets, mentions, likes, shares – and sales.
Spend more time driving social media strategy – and sales – for your clients, and less on administration. With SocialVolt, you have one location to manage social engagement, listening, moderation and reporting.