Unified and Consistent:
Social Media Risk Management for Insurance Companies
Managing risk for others is your business which means you have to have the best tools available to manage your own risk. You have to be faster, sharper and more informed than others. You also have to be able to design global social media marketing programs, but oversee and manage at the local level. Large, decentralized groups of insurance agents need to reach customers and sell policies in the field, and at the same time work within established guidelines of insurance commissioners and other governing bodies.
Named to PC Magazine's list of 21 Great Apps and Tools for Social Media
The Pitfalls:
Complex product descriptions and policy terms can be misused.
Service, support and coverage questions can get bounced around in social media.
Offensive comments and messages can make it into your social media stream.
The Consequences:
Thousands of field sales and support representatives are difficult to monitor for compliance and appropriate messaging.
New products and services require fast messaging through all outlets.
Errors, omissions and non-compliant communications are expensive, embarrassing and potentially illegal.
A Better Way: Keep Social Engagement High, Compliance Risk Low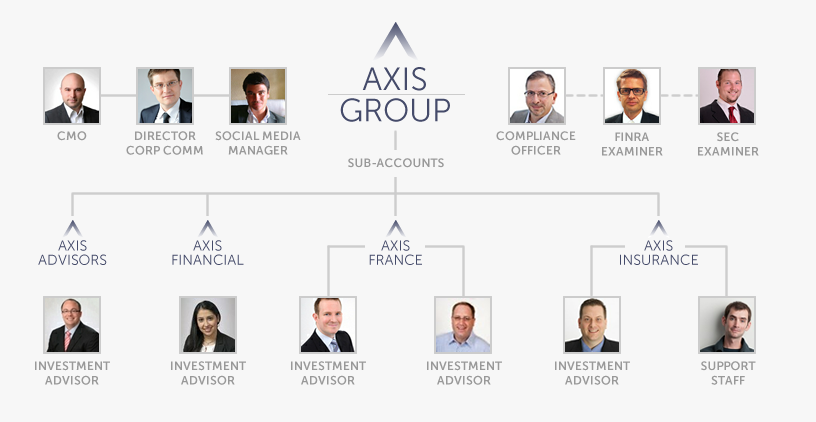 Your agents are your sales engine so keep them revved up and working with their clients, prospects, and referral sources. And when you put a social media marketing program in place, find out how it's working by measuring reach and performance. Monitor conversations, track leads, and fine tune your campaigns to generate not just more leads, but the right leads. Your field agents want and need your support so make it easy for all involved to manage and disseminate content. Help them take full advantage of social media for themselves and your company.

Insurance companies already using SocialVolt to manage risk. The benefits are numerous:

Simple social media listening, moderation and account management.
Protection against inaccurate, malicious or profane content.
Audit, search and sort - proxy logins track all users and their activity.
Five Ways SocialVolt Makes Your Social Media Communications More Efficient
1
Marketing team members and compliance officers work more quickly and more precisely.
2
Executives with legal and financial liability gain more confidence and clarity.
3
SocialVolt solutions experts provide on-going training and staff support.
4
Success is measured and monitored using concrete variables such as tweets, mentions, likes, shares – and sales.
5
You get a compliant workflow where messages are created, moderated and approved – by the right people, in one location.
Rest assured that your social medial channels meet all regulatory guidelines. With SocialVolt, you have one location to manage social engagement, collaboration, listening and reporting across your enterprise.