Take the SocialVolt Product Tour
SocialVolt helps you manage social media across the enterprise, from marketing and customer
support to sales and product development.  Our unified platform supports multi-network engagement,
listening and reporting in one location. With SocialVolt, you can maintain control, minimize risk and
empower staff at all levels to build profitable customer relationships in real time.
Explore SocialVolt's powerful feature set below. Ready to get started? Sign up now for a demo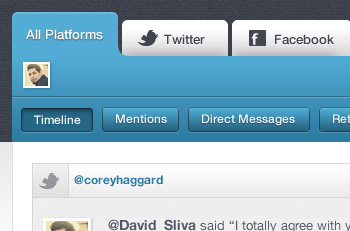 Publish Across Networks, Accounts and Brands

Is your staff moving from one social media account to another, posting, tweeting and compiling results into another spreadsheet? SocialVolt combines the complicated social media needs of your business into a simple, unified platform.

Manage Facebook, Twitter and LinkedIn interactions from one location.
Author posts once and publish them across branded and personal accounts.
Schedule content publication to stimulate conversations around the clock.
Monitor responses whenever and wherever they occur.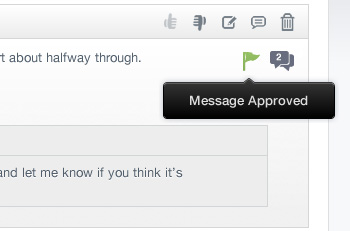 Ensure Quality with Content Moderation

Stories of hijacked social media accounts are becoming more common, and the fear of brand damage from a rogue employee post is very real. SocialVolt puts your fears to rest.

Use author-review workflow to keep posts clean and on message.
Flag keywords to be moderated or blocked in accordance with your social media policy.
Enable staff to post on branded accounts without ever handing over your account credentials.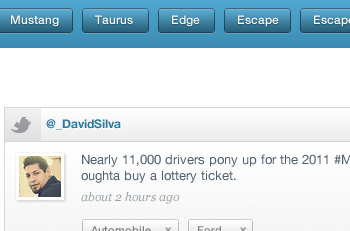 Listen for Brand-Relevant Social Conversations

SocialVolt offers a unified platform for listening and engaging in the social sphere. While standalone brand monitoring tools often require deep analytical skills to interpret results, SocialVolt makes it easy for marketing, sales and support staff to listen, understand and act.

Create channels with listening agents across Facebook, Twitter, YouTube, blogs and other social sites.
Track positive, negative and neutral sentiment.
Use built-in workflow to assign messages to specific users for follow up.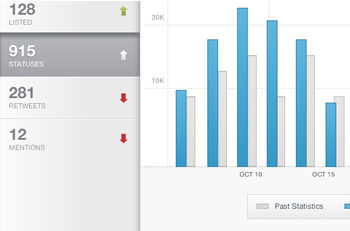 Report the Results of Your Social Media Strategy

Analytics are key to a strong social media program. But do you compile data from multiple tools into a single spreadsheet, only to find it out of date as soon as you're done? Time to get real-time reporting with SocialVolt.

Track tweets, favorites, posts, mentions, likes and more from one unified dashboard.
Report on share of voice, conversational reach, sentiment ratio and other KPIs.
Filter results by account, network, date range and other criteria.
Understand demographics across your social relationships.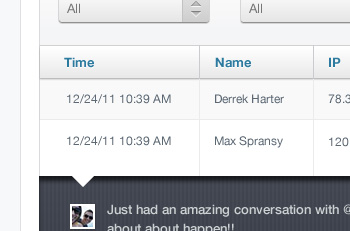 Prove Compliance and Minimize Risks

Want to know what Jane tweeted on April 4 between 2 and 4 pm? No problem. SocialVolt provides a detailed audit trail and research capabilities that will impress regulators, human resources and even the CEO.

Back up and archive your social media content from the day you sign up.
Rest easy—your complete timeline, direct messages, favorites, lists, mentions, wall posts and comments are all stored securely.
Enable staff to author content, but retain control over passwords and account profiles among trusted administrators only.