Make SocialVolt Your Platformfor Social Media Management
SocialVolt delivers enterprise social media management solutions for businesses and agencies. Our unified platform supports engagement across brands while delivering accurate reporting from multiple channels. With SocialVolt, companies maintain control, minimize risk and empower staff at all levels to build profitable customer relationships in real-time.
Leadership
Read more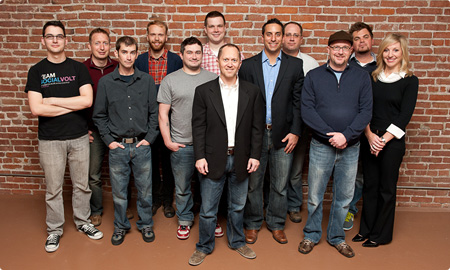 Background

SocialVolt began in 2009 when many businesses were just leaping into the social media frenzy. Our founder, Scott Oppliger, recognized that there were many point tools on the market for individual users but no enterprise-ready solution for social media management. He set out to develop a social media platform that would encompass publishing, risk management, compliance, workflow, campaigns, brand monitoring and analytics. Today, SocialVolt's talented, passionate team is making Scott's vision a reality.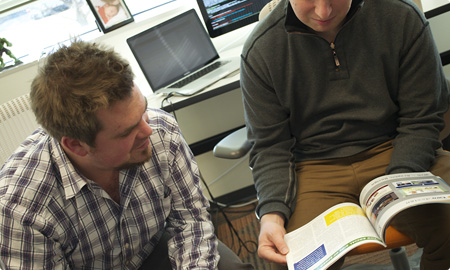 Careers

SocialVolt is centrally located in the Midwest where the cost of living is low, the people are friendly and it's a short trip to either coast. If you have a passion for technology and social media, a relentless desire to make remarkable things and a commitment to unbound thinking, you may be a great fit for SocialVolt. We're looking for talented, creative individuals to join our team. If you think you have what it takes, send us a note or apply direct.